Ministries
Sunday Morning Kidz Alive!
Each Sunday morning, children from age 3 through grade 4 meet in the Parish Hall at Holy Cross right after the 9:30 worship, where our energetic team of adult and teen leaders is there to greet them. The hour is spent learning about the love that God has for each of us, using active lessons, crafts, and puppetry.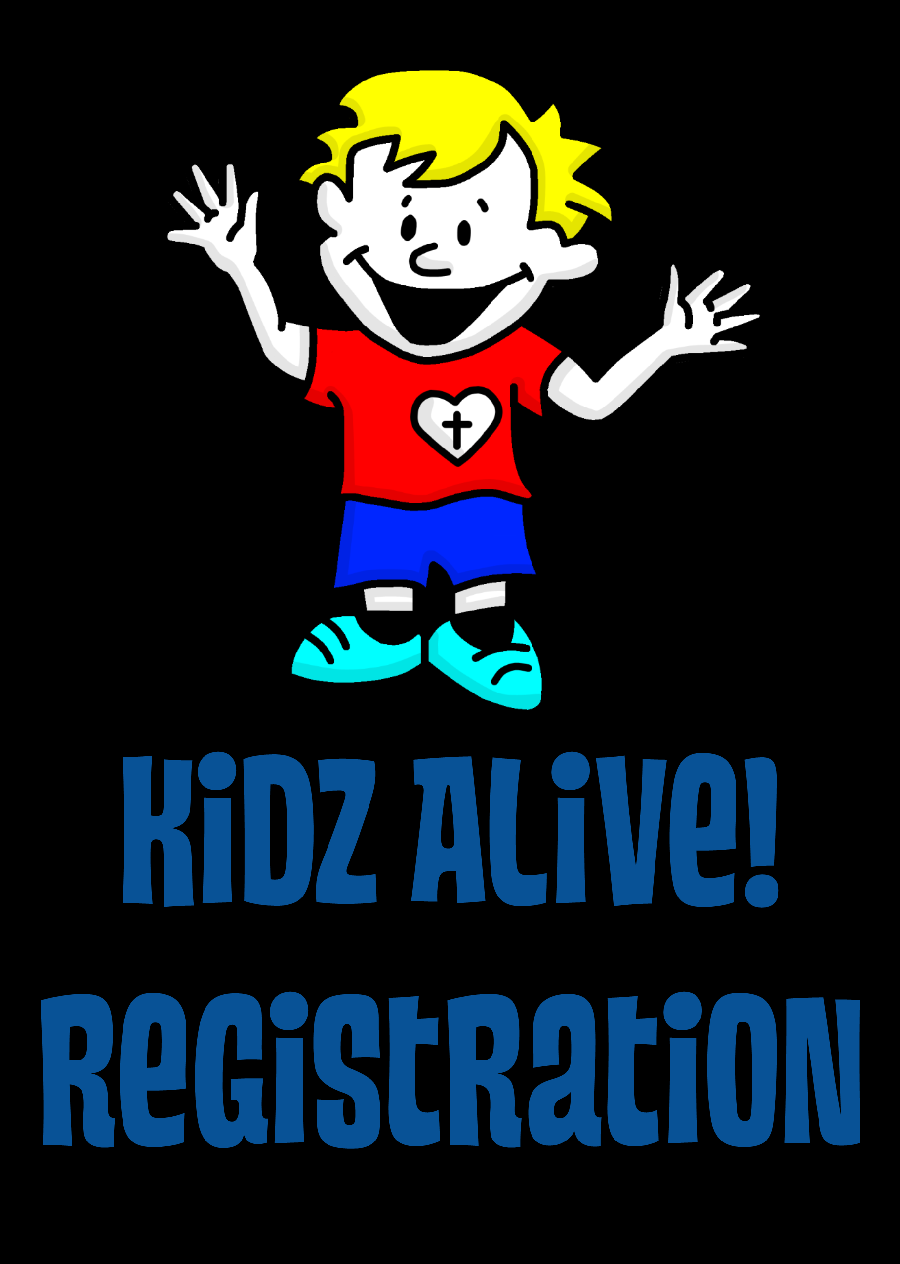 Children's Messages
Each Sunday during the regular worship service, a special time is set aside up front for a message designed for younger children. Listen for the invitation each week from the Pastor!
Summer VBS
Each summer a week is dedicated to our Vacation Bible School. Children from age 3 through grade 4 are invited to attend; anyone older is invited to help lead! Dates for 2017 are set for July 17-21!