Welcome
Now an annual event, we went on our first Workcamp mission trip in June of 2002. A total of 9 people participated in that first camp; since then we have sent hundreds of people on these missions, and they love it!
Group Workcamps—A weeklong adventure, a lifelong impact
Faith-Building
Group Workcamps build teenagers' faith. That's why Workcamps are the premier summer missions experience for church youth groups. Since their inception in 1977, Workcamps have brought more than 100,000 teenagers and their adult sponsors to hundreds of communities across North America to help needy families rebuild their homes—and lives. Workcamps are the ultimate expression of Christian service, offering teens a fun, challenging, and faith-growing adventure they'll never forget.
Rebuilding homes—and lives.
Over the years, Group has developed a unique program that helps kids mature in their faith through volunteer community service. We have discovered that through service, real spiritual growth happens. Through the experience, our devotions and special activities, young people leave with a deeper faith. Participants stay at a local school, sleeping in classrooms on the floor and eating at the cafeteria. They are teamed with around 5 other people whom they have never met, and assigned to a resident's home, who has been pre-screened and the work planned out. Workdays at the homes of residents go from 9-3. Supper is at 5 and high-energy worship, drama, and news of the day takes place at 7. Each participating group then meets by themselves for evening devotions around 9:30, and lights are out by 11.
About Group
Group ministries out of Loveland Co is the sponsor of these workcamps, this year holding more than 50 such camps throughout the US and Canada this summer. Group's Statement of Faith : We believe the Bible is the inspired, authoritative Word of God. We believe there is one God, eternally existent in three persons: Father Son and Holy Spirit. We believe in the deity of Jesus Christ, in His virgin birth, in His sinless life, in His shed blood, in His bodily resurrection, in His ascension to the right hand of the Father and in His personal return.
Workcamp Mission18
Your Action Needed NOW:
1. Click on the Do Your Form link now to input your information for this camp
2. Sign up now for plant sorting May 6.
3. Get time off and reserve the dates of May 11-12 for Misison Mania, then sign up below.
Travel Plans are complete. See the notes from the April 8 Meeting.
We have 2 open spots for either adults or youth. CLICK HERE to see the current participant directory. We need our team finalized by May 1.
The Easter Breakfast on April 1 was a resounding success! Many thanks to everyone for their diligent work. We raised $620 for the trip and provided a great morning of fellowship and food for our guests.
New this year: We will be finalizing our T shirts soon so they can be worn during fundraising events. Extras will be ordered to replace any that get wrecked in the process.
Jethro Teams CLICK HERE to see the details. Be sure to note who your leader is and make sure to help them by being responsive!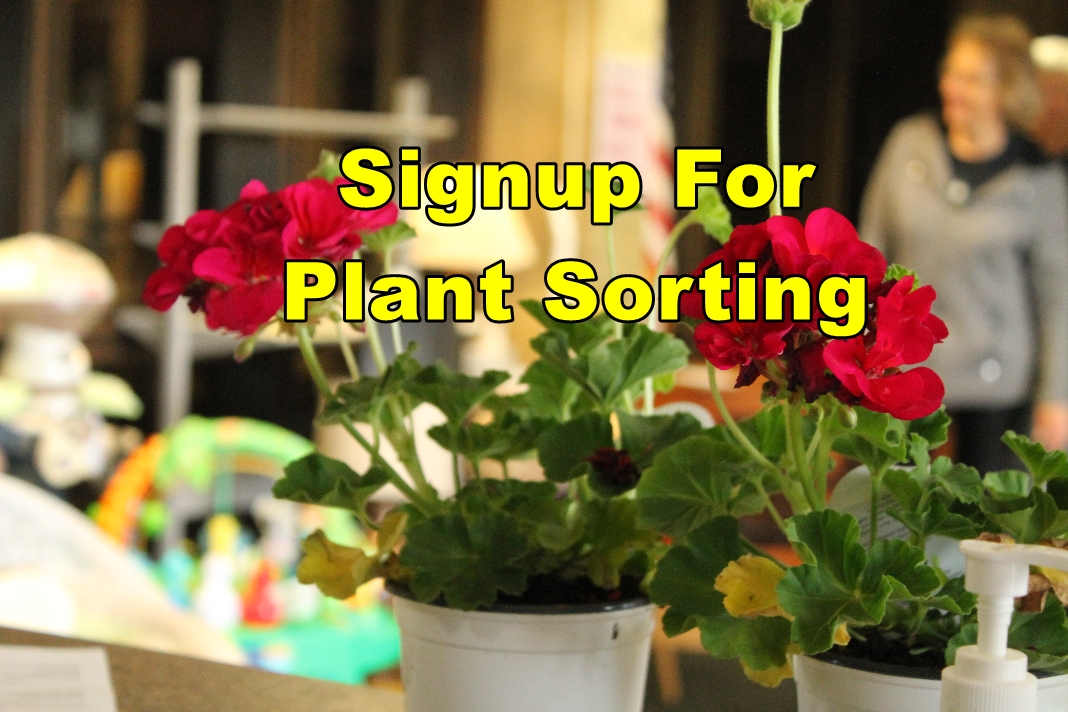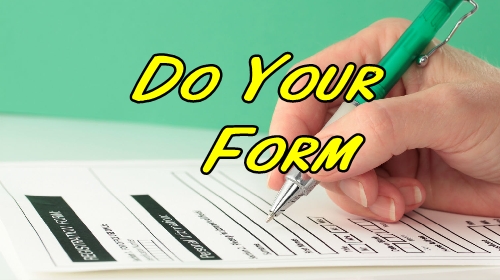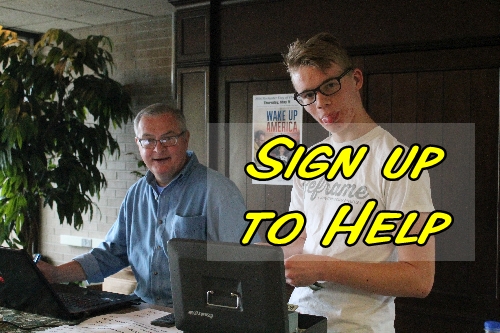 Check under the Workcamp Menu items above for various downloads re:fundraising and more.
2018 Theme: "GRIT"
Each day at camp this summer, your group will unpack an interaction Jesus had with his friend and disciple Peter – which gave Peter a stronger, more enduring faith and focus – Spiritual Grit. We'll begin when Jesus invited Peter to be his disciple in John 5:1-11, then explore a different Bible passage each day to discover how Peter found the grit he needed to plant and build the church.
This Year's Destination – Houston, TX
Hurricane Harvey hit Houston with a vengeance in September of 2017. With flooding in nearly every neighborhood, recovery will be long. The people of Houston need to know help will continue, even next summer. Will you join the team?
Our departure will be July 5, 2018; return will be July 15.
Anyone age 14 or older at the time of camp is welcome to join us.
Cost will be $100 plus fundraising work.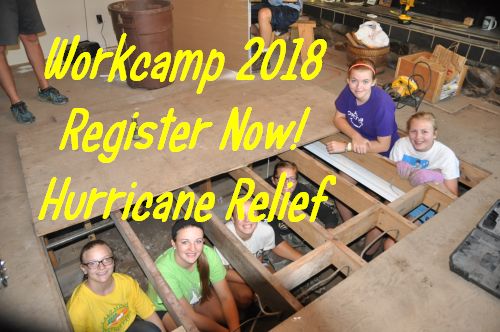 A Day in the life of a Workcamper...
By Christin Mickow
The day begins bright and early at 6:45 am with the sound of "wakey, wakey workcamperrrrrrrrrs", followed by an annoying song from the muppets or maybe veggie-tales. Since it lasts five or more minutes, no one can sleep through it (except maybe Alex Sjoberg). Then everyone has time to get dressed and eat breakfast.
After breakfast, everyone scrambles to get their tools, fill water jugs, brush their teeth if there is time, and other stuff. The breakmakers on each crew lug their coolers down to the kitchen area to fill with lunch and drinks for the day.
At 8:00 AM we all meet in the gym for the morning program, where we get any new information, do some songs to get us going, and talk about the daily theme. Then it's off to the vans to head for the worksites, where they greet the resident and get down to work. We work throughout the morning, taking water breaks as needed. The breakmaker decides when its time for lunch, which is usually around noon. After a nutritious meal, we have our devotions. We ask the resident to join us if they wish. We read and discuss the devotion (which follows the theme of the camp), which can take anywhere from 20 mins to a couple of hours depending on the crew.
After the devotion, its back to work. At about 3 we start cleaning up so that we are back to the school somewhere around 3:30. The progress reporters, work directors, and devotion leaders of each crew check in with the camp staff to let them know how the day went, and what the needs are at the worksite.
Then we have free time, which is usually spent taking an often cold shower, or relaxing. Supper is served from 5:00-6:30 in the school cafeteria, followed by more free time until one of my favorite parts of workcamp, the evening program. There we singe fun songs, watch a skit, and see slideshows of pictures that were taken at the worksites throughout the day. There is also usually a time to reflect on your life and your faith, and see what you could be doing differently. It's a great time to renew your faith and grow closer to God.
At 9:30, each youth group meets for its nightly devotion, where we share about our day and study God's word.
Lights out is 11:00 PM, no exceptions. Everyone sleeps soundly until morning comes, and its time to do the whole thing all over again!